Dynamic Business Films
Documentary style short films for commercial brands.
Our Team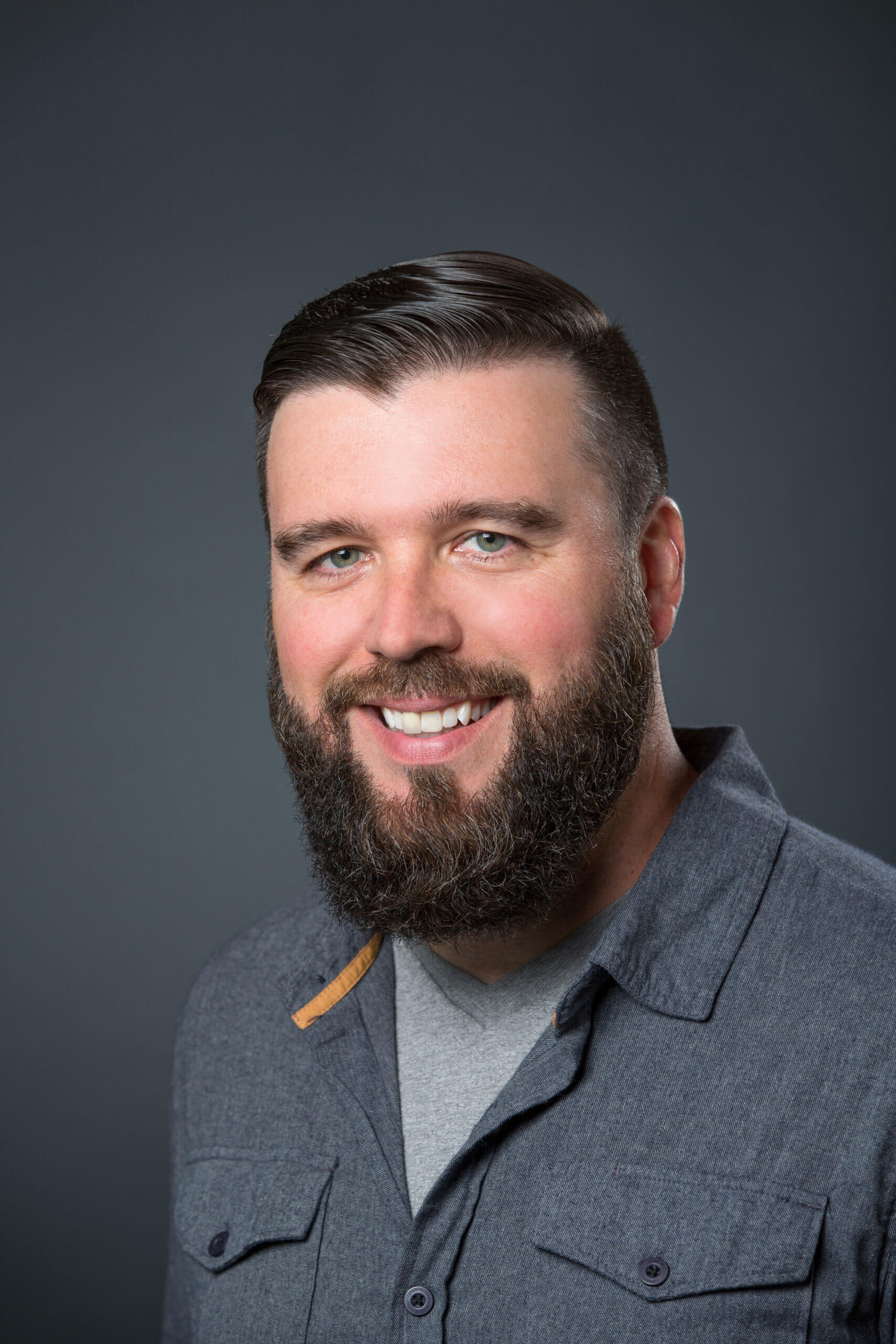 Travis Shields
Director and Cinematographer
Travis is an award-winning director, cinematographer, and editor. Since he founded Shields Films 15 years ago, Travis has helped many businesses in his community grow and thrive. In the process, he's won 5 Telly Awards for his production work. Travis' specialty is in documentary style short films for company branding and promotion. In 2014 Travis leveraged his expertise by launching an online video training course to educate entrepreneurs on shooting professional videos for their brand. Originally from the California Bay Area, Travis studied Film and Video at Washington State University where he developed a fondness for the Pacific Northwest and its beautiful landscapes. He settled down in Portland, Oregon where he enjoys spending time outdoors with his family. Some of his favorite activities outside of filmmaking include hiking, kayaking and traveling throughout the area.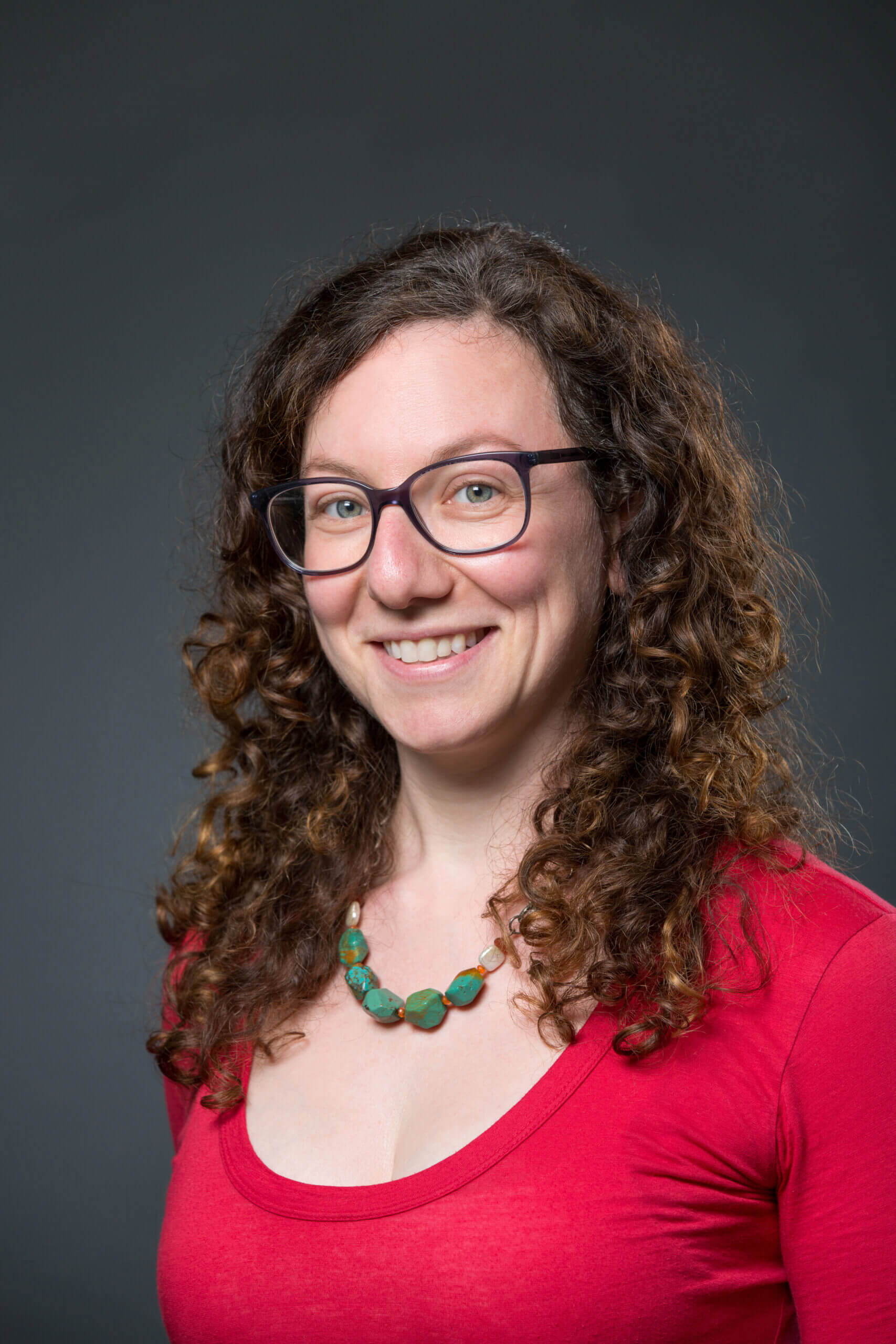 Nadia Izakson
Editor
Nadia has been with Shields Films for over two years post-producing and editing a wide variety of documentary style commercials for both TV and web.  She has extensive experience filming in the field both in the United States and abroad, in the studio, and working in the edit bay.  Before moving back to Portland, her hometown, she worked for almost ten years in the documentary television industry at various production companies throughout the Washington, DC area.  She was a producer and editor on numerous successful documentary TV series that aired on National Geographic Channel, Discovery Channel, History Channel, Animal Planet, Smithsonian Channel and many more.
Our clients