For the past five years I have produced six multimillion-dollar video campaigns for top internet marketer, Brendon Burchard. I have taken this expertise and created a successful DIY video training course. But sometimes DIY is just too time consuming. I want you to finally be able to focus on the things that make you profitable instead of the obstacle of creating professional looking videos. Over the years I've had the privilege of creating online marketing launch videos that have made millions of dollars for these influential clients:
Jim Kwik
David Bach
Dr. Daniel Amen
Jeffrey Gitomer
Elizabeth Purvis
Mel Abraham
Paul Colligan
Ryan Grepper
If you have a product or program and are ready to launch, shoot me an email at travis@shieldsfilms.com and I'd love to talk details.
Pricing starts at $10k, so serious inquiries only please.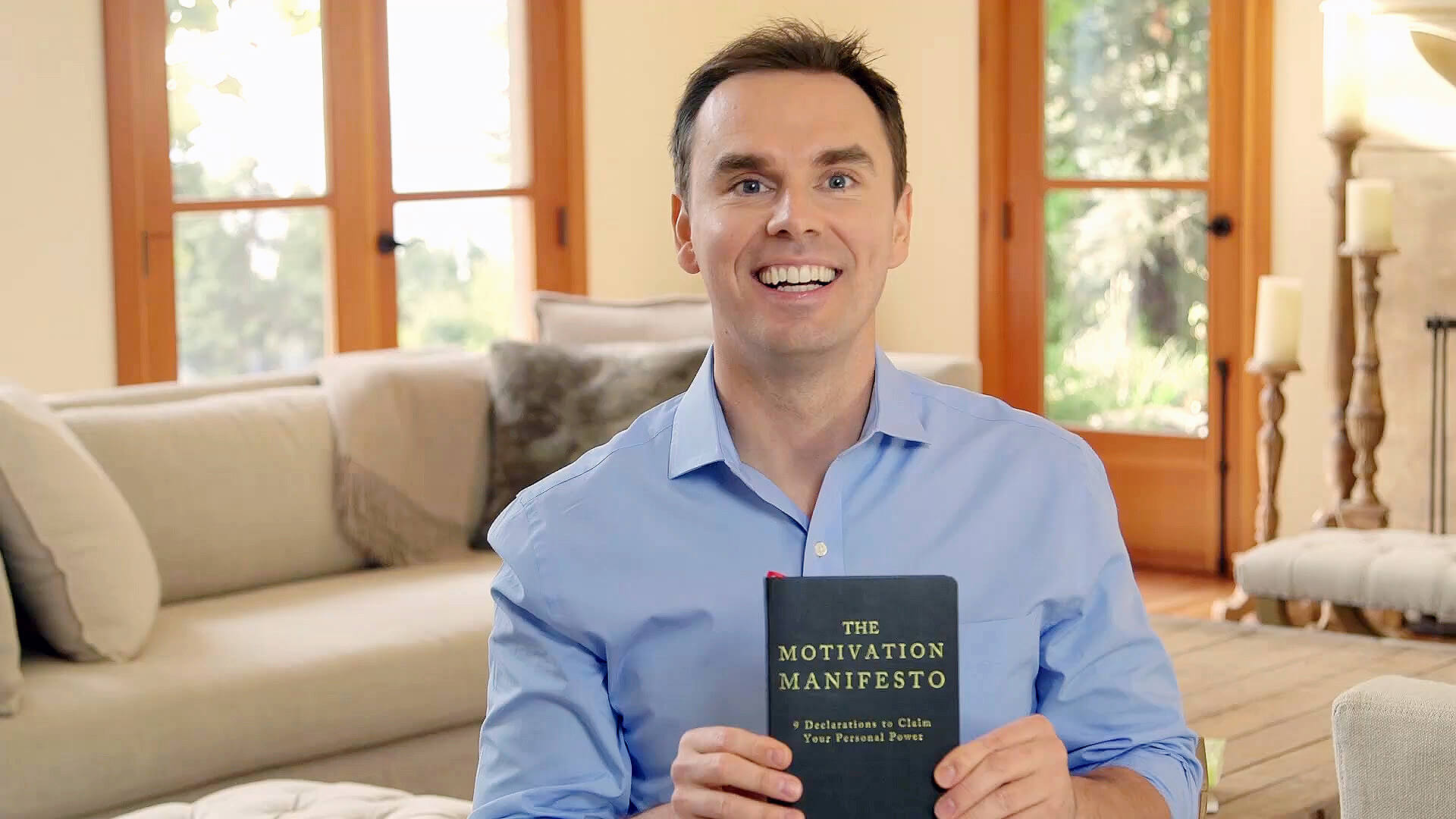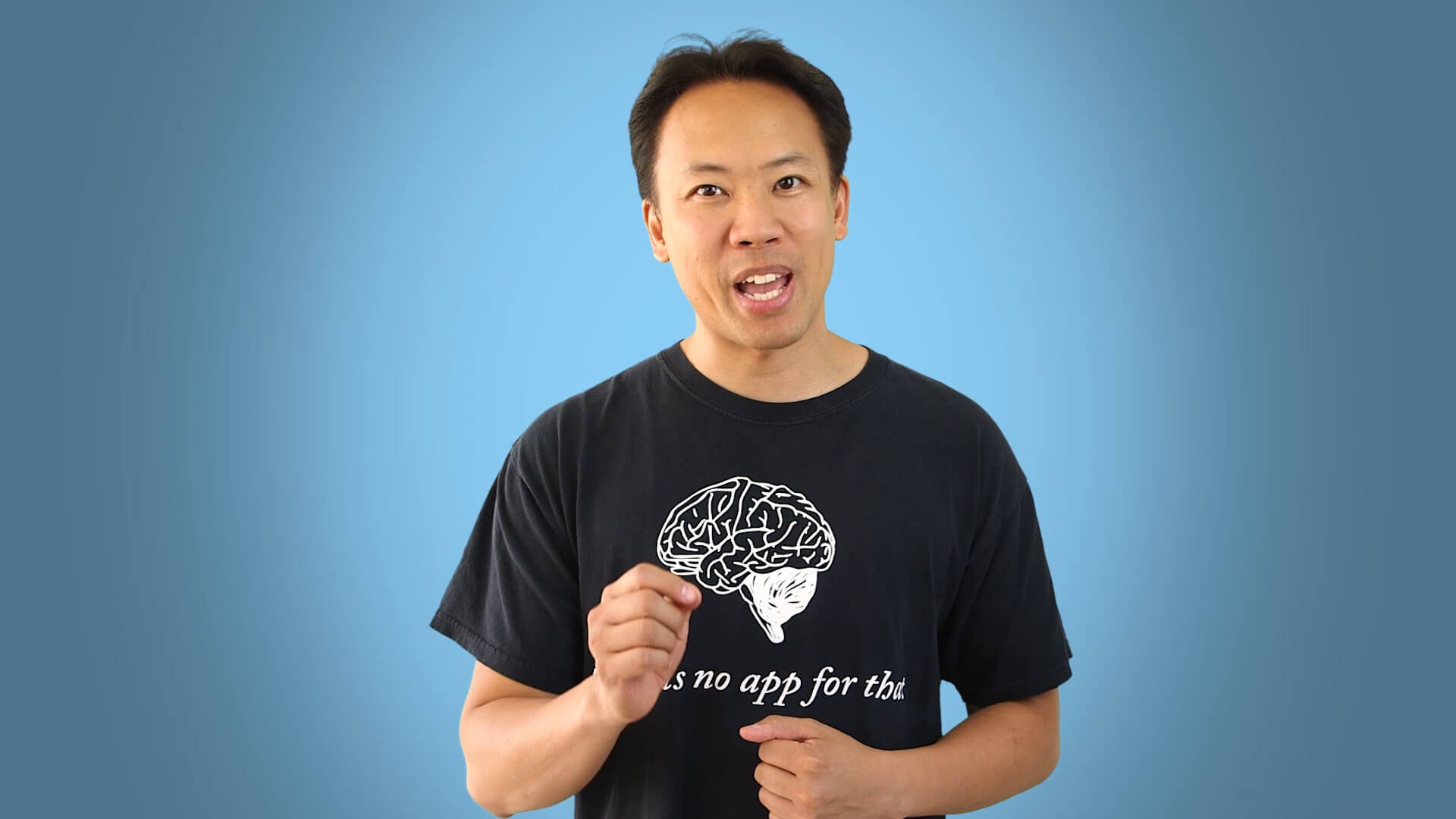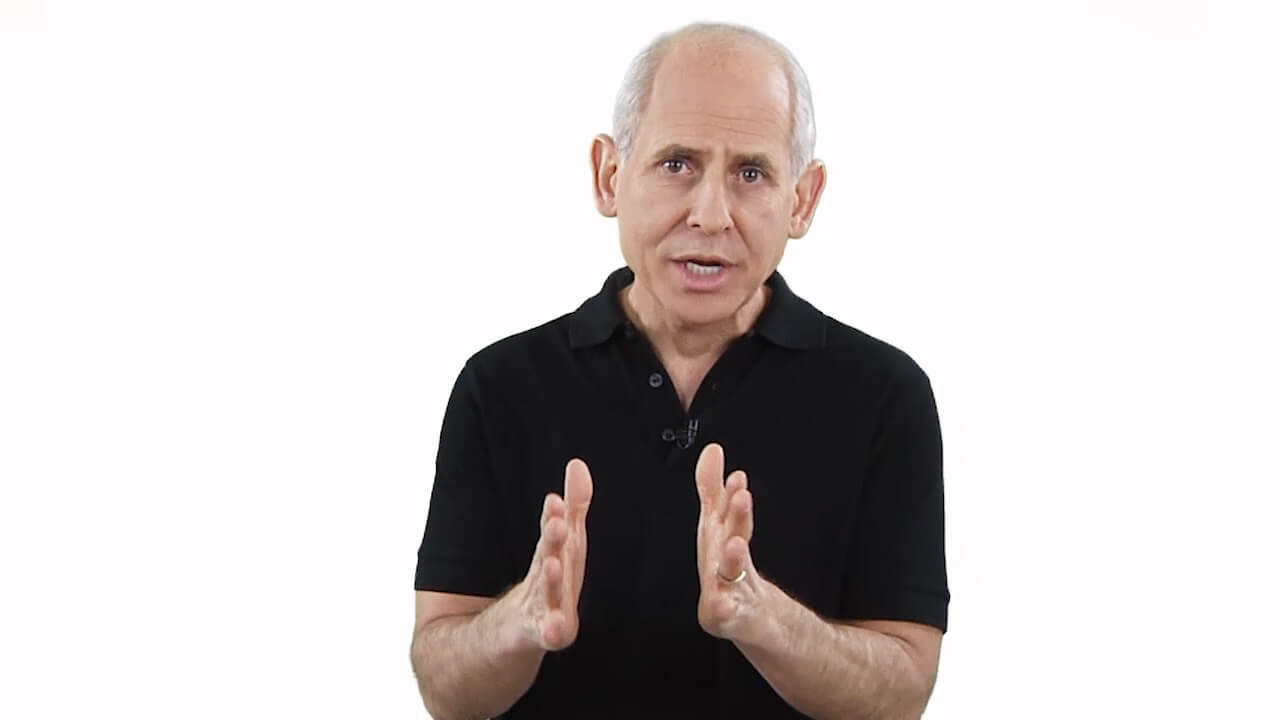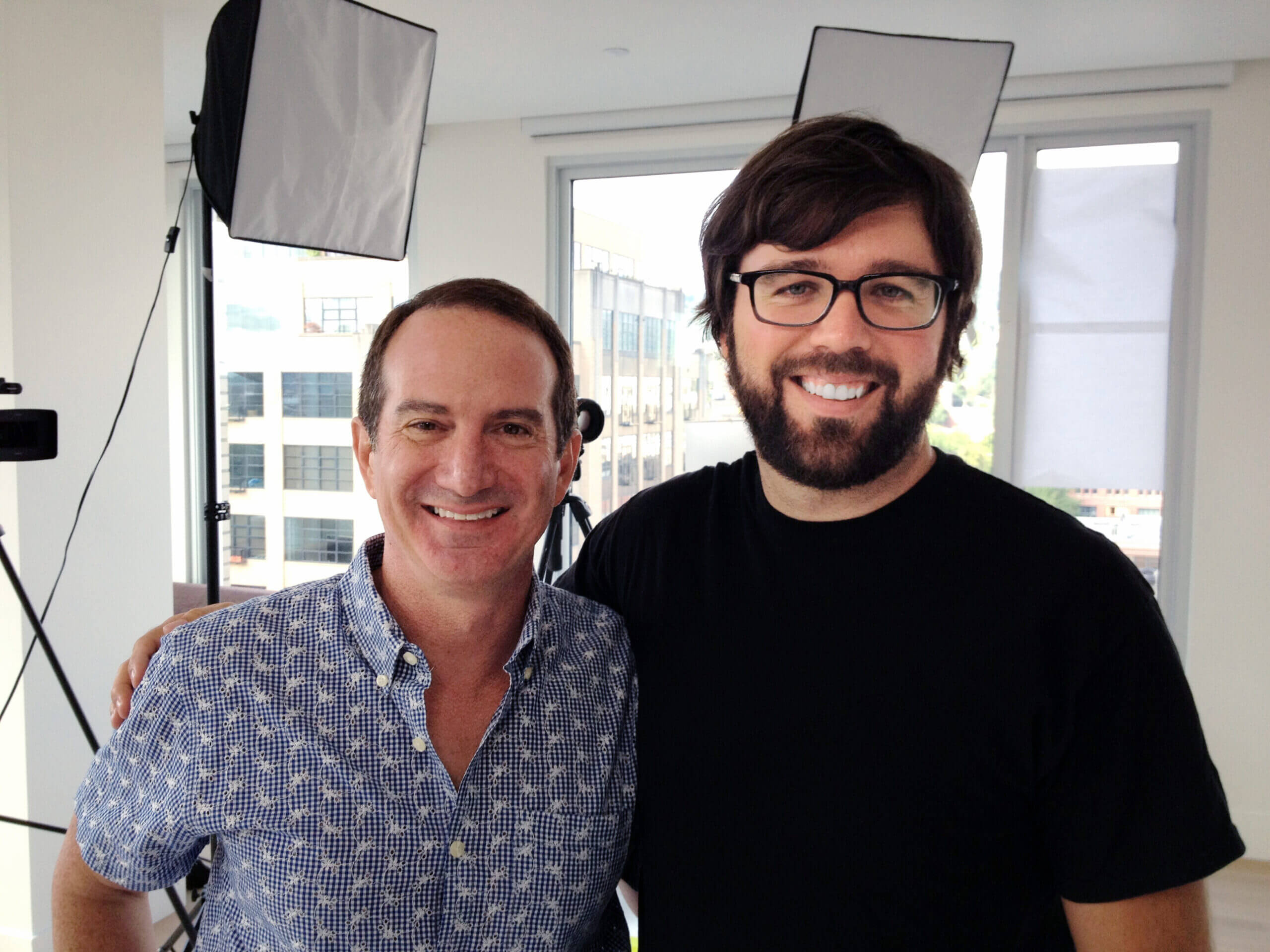 David Bach & Travis Shields